Music Systems
Tube, Solid State, Analog & Digital
Music is our first love and, not surprisingly, we represent some of the very best stereo equipment available. It's because of our love of music and home music systems that this business came into existence and has flourished these past decades.
If you are reading this, I'm quite sure that you are already aware of just how important music is in our lives. You may also know that the more realistic the music sounds in our homes, the more we will listen to it, the more we will enjoy it and the more it will impact us. There are literally hundreds of articles published on the benefits of music to our creativity, our mental processes, our physical health and our state of mind. Wrap all of that up with the simple truth that listening to music is fun - listening to good music well recorded and well reproduced is a magic carpet ride.
For virtually any budget, we can help you assemble a music system that will bring you musical enjoyment and joy. Seriously.
We are expert at setting up turntables. We have all the right equipment to do so and we know how to use it.
Here are a few of the outstanding brands that we carry that put music first: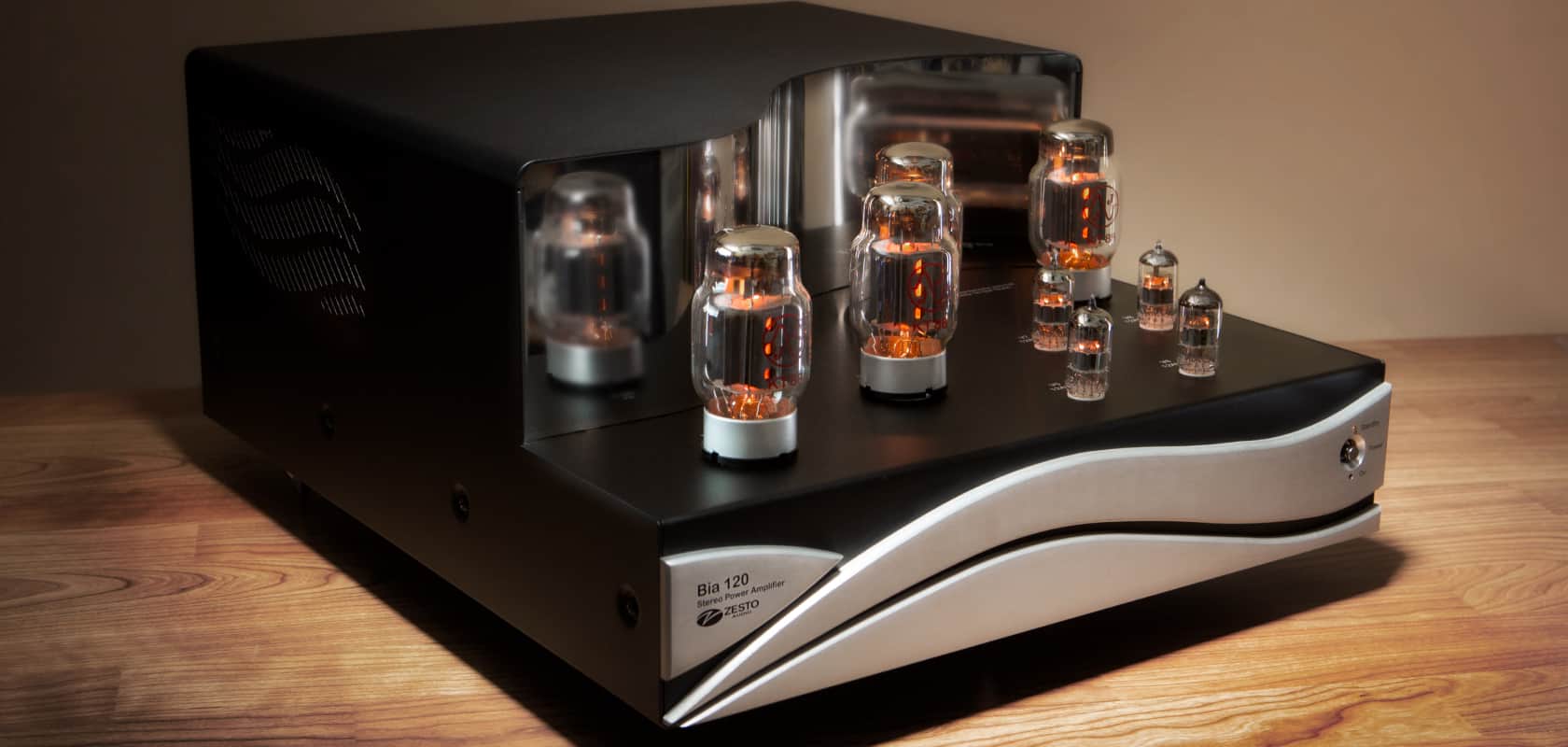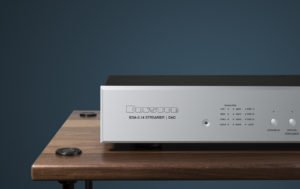 EAT
European Audio Team
DS AUDIO
Hana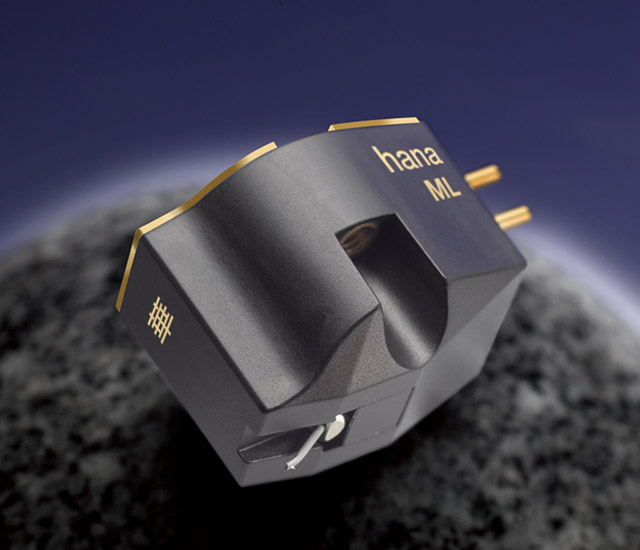 LEHMANN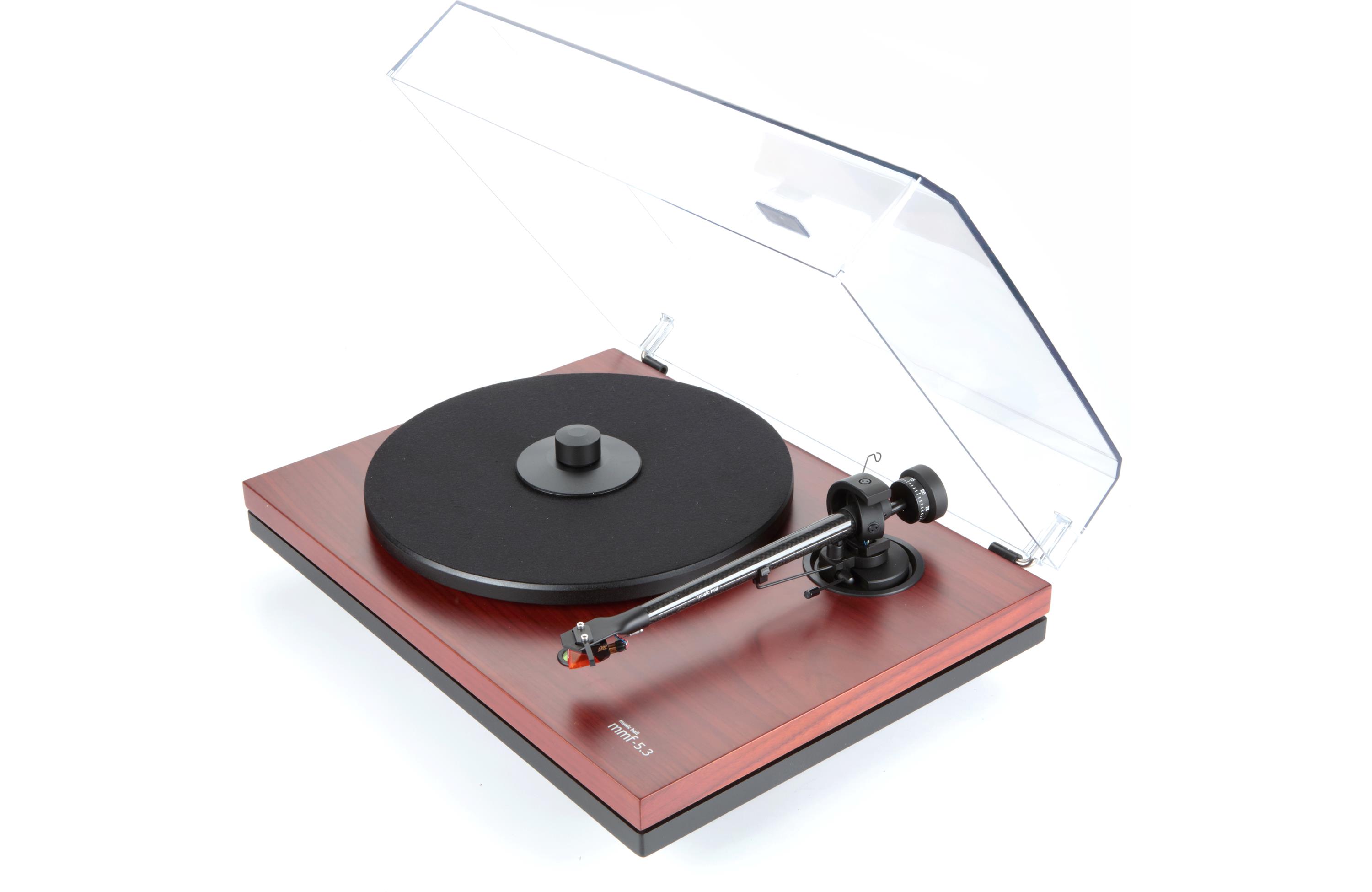 MoFi Electronics SourcePoint 10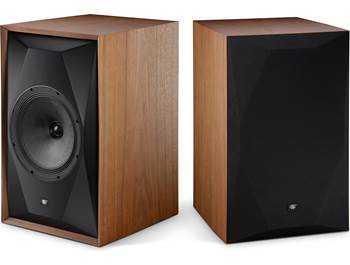 HiFi Rose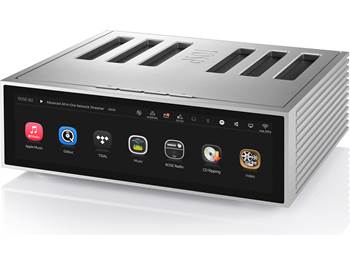 Pangea Audio
Rekkord Audio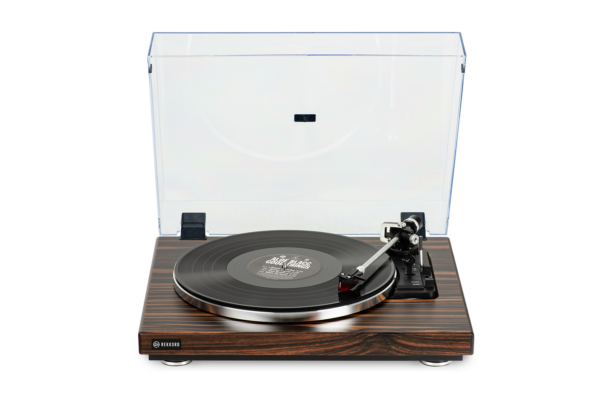 Marantz