Since 1997
Brian Rovinsky, Owner
(Formerly, St. Cecilia Sound Gallery)
1290 S. Missouri St., Suite C • Clearwater, FL 33756-9183
(727) 446-2505
Email: info@sweethomeaudio.com
CLICK HERE to return to Consignment List
B&W Nautilus HTM7 Center Channel Speaker
22-way magnetically shielded vented-box system, 6.5" woven Kevlar cone bass/midrange driver, 1" alloy dome tweeter, 50Hz - 25kHz ±3dB, 8 Ohm impedance, 91dB sensitivity, 28lb.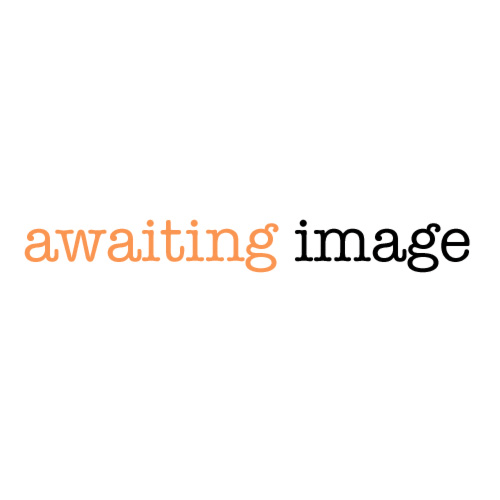 Very clear and accurate sound that isn't too harsh even with the aluminum tweeter. Excellent soundstage and width dispersion to mains. Ability to accurately produce sound down to 55-60 Hz without any issue whatsoever.
Price is just $250 (new this sold for $850).
CLICK HERE to return to Consignment List