Since 1997
Brian Rovinsky, Owner
(Formerly, St. Cecilia Sound Gallery)
1290 S. Missouri St., Suite C • Clearwater, FL 33756-9183
(727) 446-2505
Email: info@sweethomeaudio.com
CLICK HERE to return to Consignment List
Era Design 4 Satellite Loudspeakers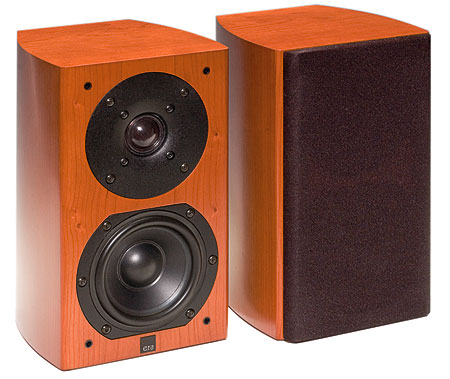 These wonderful little speaker look and perform like new.
"The Era Design 4's deserve every bit of the kudos the audio press has given them. Once again, it proves that many of the best affordable speakers are coming from young, upstart companies. The 4's are intoxicating, the warmth from the forward bass creates a wonderfully deep soundstage. Just as surprising is the outstanding smooth highs that maintain control even at the upper reaches of listening volume." - from affordableaudio, By Mark Marcantonio
Price is just $245 (new it was $599).
CLICK HERE to return to Consignment List