Since 1997
Brian Rovinsky, Owner
(Formerly, St. Cecilia Sound Gallery)
1290 S. Missouri St., Suite C • Clearwater, FL 33756-9183
(727) 446-2505
Email: info@sweethomeaudio.com
CLICK HERE to return to Consignment List
Mark Levinson Model Reference 31.5 CD Transport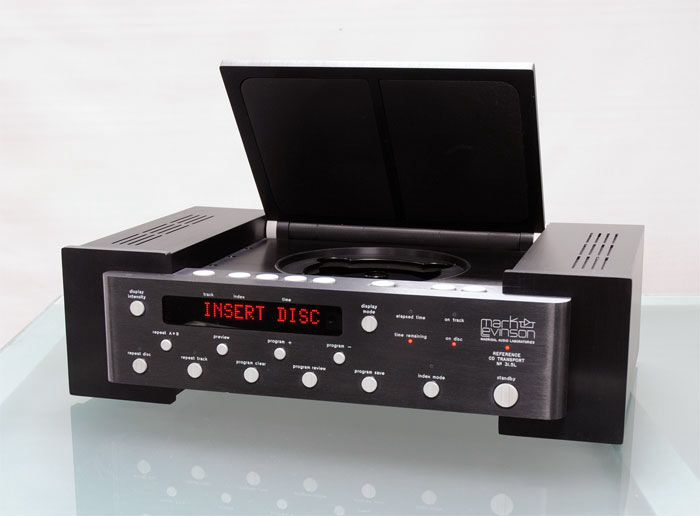 Almost certainly, the best standard red-book CD transport ever made. This player extracts information from your CDs that you didn't know was there.
If you have a good number of standard CDs, this would be a great unit to play them at their best.
Price is just $2,495 (new it was $9,495).
CLICK HERE to return to Consignment List